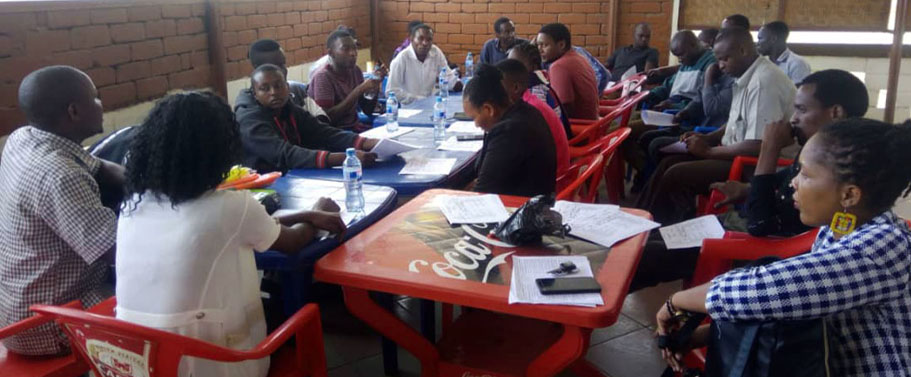 Enterprise Development
Stet International promotes enterprise development as a practical and effective way of creating more and better jobs. Stet International has adopted a two-pronged strategy to build an enabling policy and regulatory environment for sustainable enterprises as well as support in the form of business services .
The Stet International approach to enterprise development begins with the recognition that, regardless of their size and of their ownership nature, sustainable enterprises are the result of combined efforts of business, government and workers, as well as of a commitment to social dialogue, social inclusion and compliance with international labour standards.
STET – we help companies assess their skills and choose a new direction which utilizes the talents of the team and resources most productively.
Key Areas of Specialties in Enterprise Development Include
Preparation of MEMARTS and Constitutions
Facilitation of business registrations (Processing of Licences and Business Certifications)
Entrepreneurial training, loan/capital management and Financial Management
Planning and Techno-Economic Studies
Feasibility studies for commercial & social projects
Business plan and proposals write-ups
Techno-Economic/Financial Analysis
Market studies/research and Baseline studies
Business evaluation and advisory services
Transport project appraisal and evaluation
Cost evaluation and pricing of transport services
Traffic and Transportation Studies
Repairs and Rehabilitation Studies
Architectural Planning, Urban Design and Master Planning
Environmental and Social Impact Studies