Fadhili Bwagalilo
Natural Resource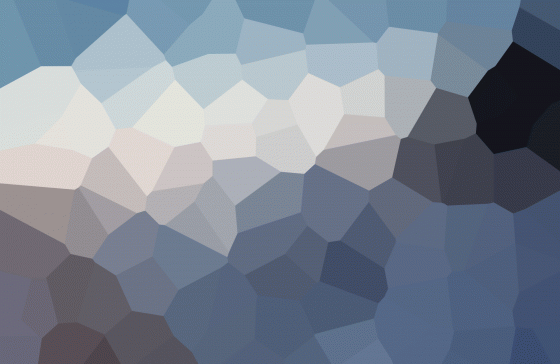 Areas Of Expertise
Over 10 years' experience as a Lecturer and Researcher in the field of marine/aquatic creatures, biofuel, community-based projects and the environment in general.
Education
MSc. Natural Resource Assessment and Management – University of Dar es Salaam

BA.Geography and Environmental Studies – University of Dar es Salaam.
STET comes up with results that are actually implementable. That is their strength compared to other consulting companies.
publications
Many businesses, large and small, have a huge source of great ideas that can help them improve, innovate, and grow, and yet so many of these companies never think of using this amazing corporate asset. What is this highly valuable asset? Its own people.

Says Morgan Fraud, the author of The Thinking Corporation, "Given that we are all capable of contributing new ideas, the question becomes how do you successfully generate, capture, process and implement ideas?" Becoming an organization capable of answering this question can benefit in a number of ways

Growth through innovation/creativity. Rather than be constrained by ideas for new products, services and new markets coming from just a few people, a Thinking Corporation can tap into the employees.
contact details
Mbezi Beach, Plot # 504,
Block K, Colonel Mitha Street Off Mwai Kibaki Road P. O. Box 55123 Dar es Salaam, Tanzania
feedback form
If you'd like a free consultation, please start by completing the form:
Error: Contact form not found.