Construction Supervision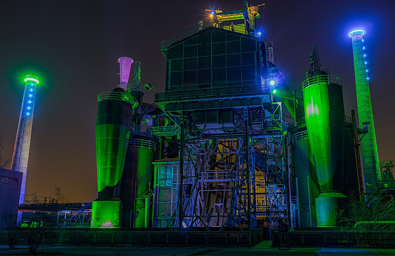 Consultancy services for architectural design, engineering drawings, preparation of BOQ, preparation of the business plan, transaction advisory services and construction supervision for the proposed expansion of Kipengele water bottling Plant in the Njombe region.
M/s Lulowumi Company Ltd
PO Box 54 Njombe
Fr. Fortnatus Mwinuka
Fort.mwinuka@gmail.com
Review the existing bottling plant operations and establish expansion need;
Oversign the project detailed design and BOQ;
Carry out market assessment for bottled water in Southern highlands and establish supply demand gap;
Work out the estimated total investment costs for the proposed project;
Develop the financial Model for the project and prepare the the Business Plan;
Advise on the financing structure and facilitate sourcing of of funds;
Propose project management structure during and after construction and the associated remuneration packages;
Conduct economic and financial analysis to determine the project viability and present financial indicators i.e. Net Present Value (NPV); Internal Rate of Return (IRR); Average Return on Investment (RoI) and Payback Period;
Oversee, construction tendering process.