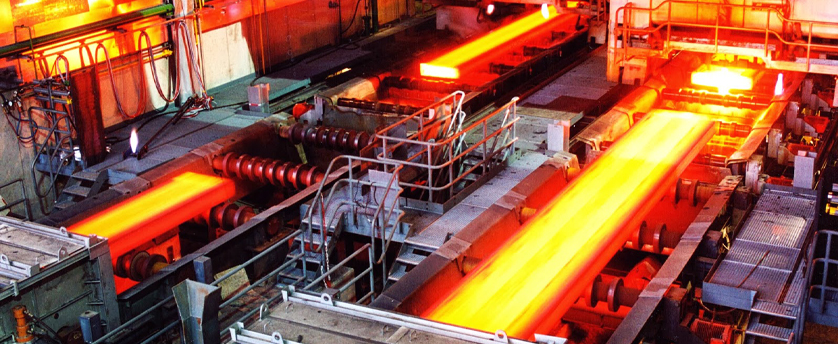 Metal and Engineering Cluster
Consumer Products
Consultancy services to conduct prefeasibility study for the two selected industrial land plots in possession of SIDO in Dodoma and Morogoro for metal and engineering cluster and sunflower cluster respectively to be implemented under PPP.
Japan International Cooperation
Agency (JICA) Tanzania Office
PO Box 9450 Dar es Salaam
Mr. Tomo Ishikawa
Email: ishi@gmail.com
Assess the suitability of the project(s) for SIDO, considering the economic, natural, human, financial and social resources of SIDO;
Carry out a detailed outline of the various ventures examined, market assessment, responsibilities of external stakeholders, project timing/phasing, the implications and relati ive strengths and weaknesses of each proposal;
Assess supportive economic infrastructure which includes transport network, energy source, water supply, sanitation, telecommunication and specific attraction in the project influence area;
Work out the estimated total investment costs for the proposed project(s);
Prepare the business model and modality of investment and development for the two selected plots;
Conduct economic and financial analysis to determine the project viability and present financial indicators i.e. Net Present Value (NPV); Internal Rate of Return (IRR); Average Return on Investment (RoI), Payback Period and the project implementation schedule.