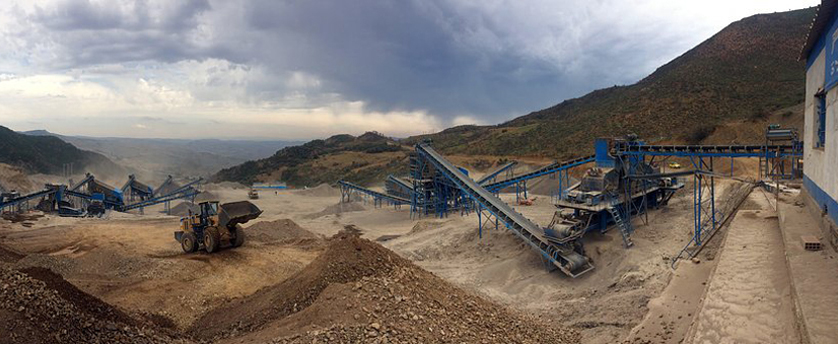 STET helps mining companies
Consumer Products
Consultancy Services for Feasibility Study to Determine Technical feasibility, financial viability, economic soundness and social desirability for the proposed Clay based products (i.e. bricks, floor tiles and electric electric poles) Plants at Pugu Hills in Dar es Salaam, Tanzania.
Pugu Kaolin Mines Limited
Suit 204 Kelvin House Samora Avenue
PO Box 4111
Dar es Salaam, Tanzania
Liaise with the Client to establish a clear statement of the project objective and clients' requirements;
Assess supportive economic infrastructure which includes transport network, energy source, water supply, sanitation, telecommunication and specific attraction in the project influence area;
Oversight the project design with respect to the proposed facilities;
Work out the estimated total investment costs for the proposed project;
Review the past studies on soil tests and estimate the available clay for production;
Advise on the financing structure and sources of funds where applicable;
Oversight on the Terms and Conditions for the loan facility;
Propose the project management structure and remuneration packages for the same;
Highlight environmental issues and remedies for the proposed project;
Carryout the market research for the proposed project facilities including the prevailing prices for the various facilities proposed in the project (i.e. bricks, floor tiles and electric poles);
Determine the supply and demand for the project facilities and competition level;
Workout the feasible project implementation plan;
Conduct economic and financial analysis to determine the project viability and present financial indicators i.e. Net Present Value (NPV); Internal Rate of Return (IRR);
Average Return on Investment (RoI) and Payback
Period;
Explore economic benefits of the project to the Company and to the Nation at large.